Shining a spotlight on Dorset's signature products, we continue with the locally-reared livestock and wild game that make the county famous. TV chefs rave about it, our local gastro-pubs transform it, and the farmer's markets shift it by the pack when the weekend comes.
DORSET GAME LARDER
What started out on the market place in Blandford has had a permanent location in town since 2007. You can pick up pheasant, pigeon, partridge, quail, duck, and grouse from the feathered roster. For furred, there's rabbit, venison, wild boar, and goat.
Read more here...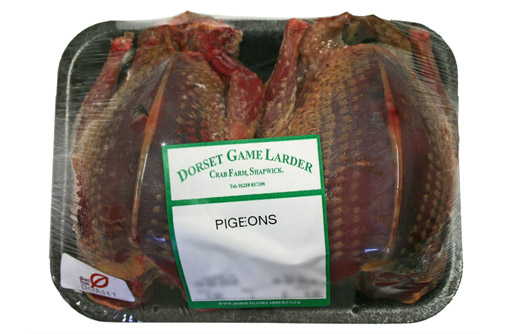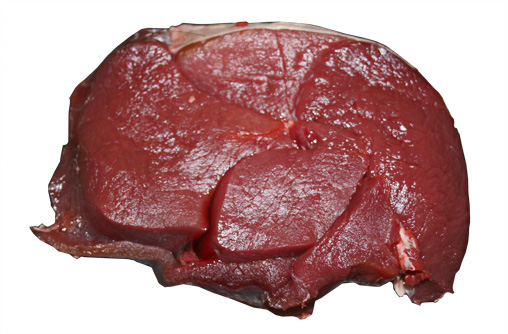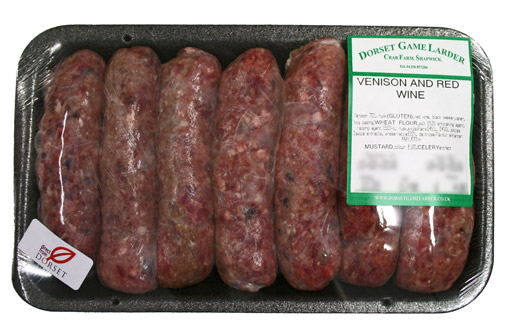 DORSET CHARCUTERIE
Based in Lytchett Minster and featured on A Taste of Britain, Dorset Charcuterie uses the best of rare Purbeck breeds. You'll find air dried ham, Purbeck chorizo and pancetta. If you like Italian bresaola, then the air dried beef from Rempstone Farm will hit the spot. There's also rare breed Kimmeridge lamb. The business started in 2010 and used meat sourced from local Purbeck farms, seasoned with

local samphire, garlic, and mushrooms.
Read more here...
WYLD MEADOW LAMB
This generations-old farm in the heart of West Dorset Hardy country produces Poll Dorset sheep, which are able to breed all year round, as well as Aberdeen Angus beef. The lamb is hung for a week, the beef for three weeks. Pick up a lamb or beef box for your racks, shoulders and chops.
Read more
here...
DORSET LONGHORN BEEF
Bride Valley Farm in the village of Abbotsbury specialises in Dorset Longhorn cattle, which are reared on grass with no chemicals. The beef here made it a Taste of the West Gold Award winner.
Read more
here...
SAM'S PIGS
At Locke Farm in West Dorset, the Oxford Sandy and Black pigs forage wild on nuts in natural oak woodland. Lucky pigs, and lucky consumers since the farm switched to pig farming in 2011. The brainchild of Sam and Rob Holloway, the farm has won three Taste of the West Gold Awards for its sausages. Fun fact, the pigs also feast on the whey from Dorset Blue Vinny.
Read more
here...